Old Conna Golf Club – Clubhouse
Project
This wooden golf house construction is located in Bray, Co. Wicklow.
If you have any upcoming bespoke timber projects that you would like to discuss please do not hesitate to get in touch.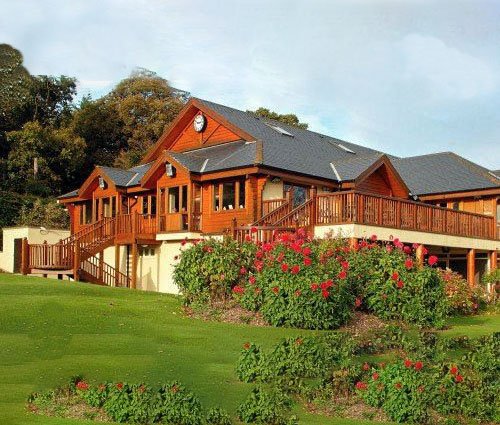 Wicklow Travellers Group Community Centre
Project
In association with the Wicklow County Council and the Wicklow Travellers Group, Abwood was commissioned to improve their facilities.
Our bespoke wooden projects can be tailored to specific requirements.