Timber Stables
Abwood have been offering timber horse stables for sale for over 30 years.
With the feedback from our happy customers including vets, horse trainers and equestrian champions, we have been able to design the perfect horse stable for each person's requirements.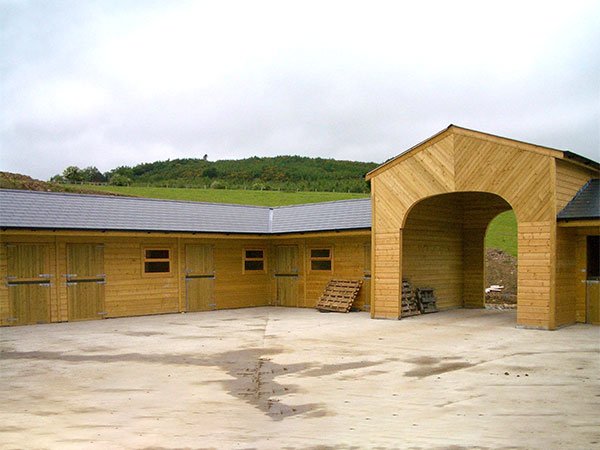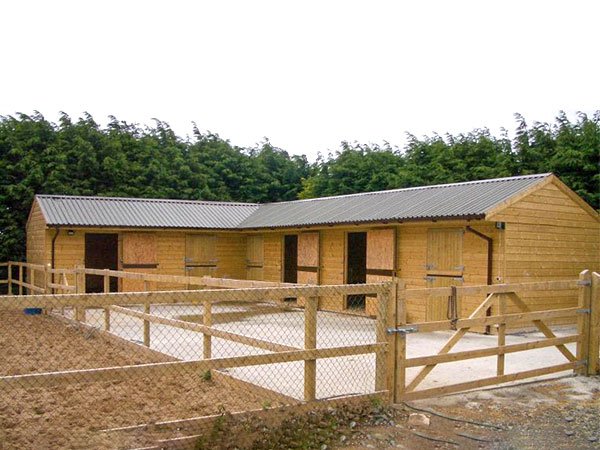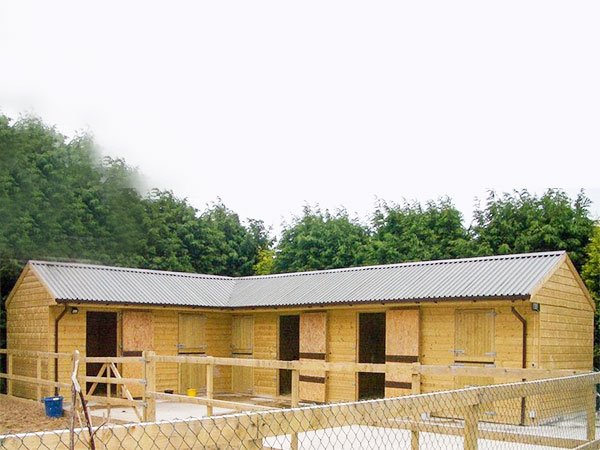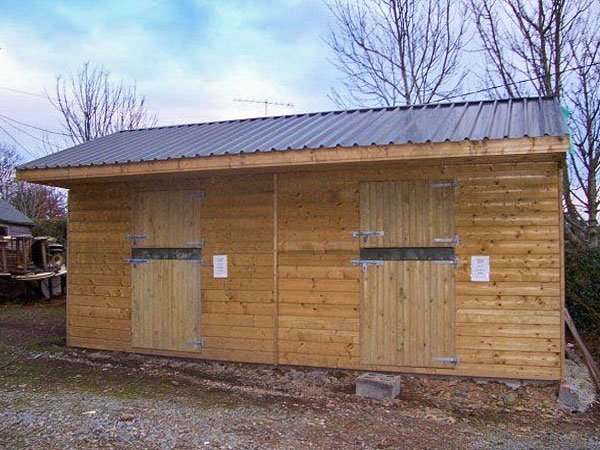 Whatever your specification, when it comes to high quality wooden buildings, we can provide you with a durable outbuilding to fit its purpose for years to come.
Whatever your requirements, one of our dedicated team members will be able assist with your enquiry.